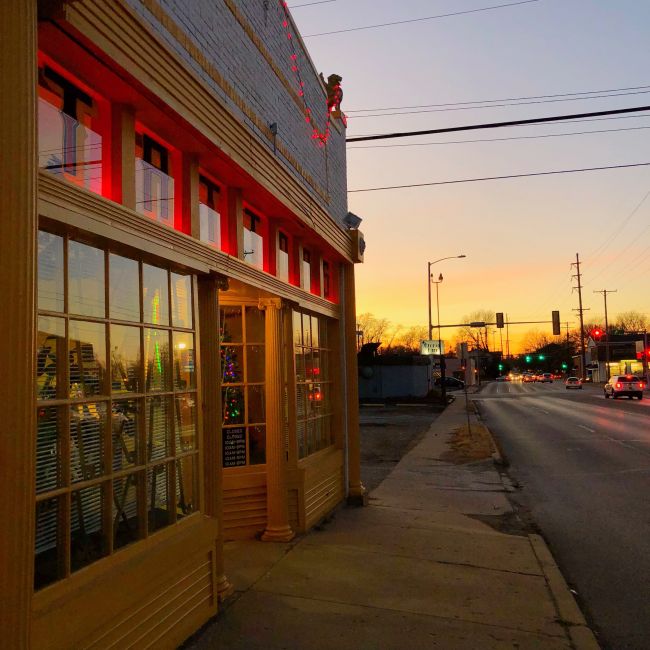 Wednesday, January 10, 2018 - 16:39
We finally did it. We packed up the old shop and moved it across town. The old place served us well, but there is time a in every tattoo shops life when she has to ask herself, "Am I living up to my potential?". The answer in this case was no. We had always hoped that the old neighborhood would come back around. That some one would come around and buy up some of the old buildings, and put some cool shit in them. Turns out... no.  Once the mini-casino moved in, we knew it was time to move out.
So, move out we did. We purchased a building in the center of town, and we couldn't be happier. It's more than twice the size of the original. We have our own parking lot. And, the bar next door serves perfectly cooked tater tots. What more can you ask for?
We're excited to see all of our old friends, see our new place. Don't be a stranger.