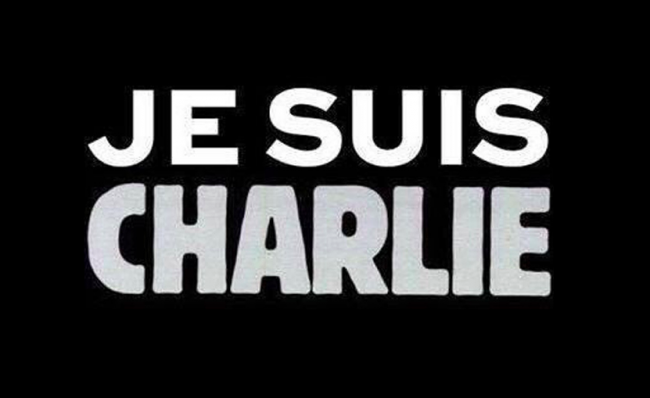 Tuesday, January 13, 2015 - 13:11
Tattooing is a product of Freedom of Expression and Freedom of Speech. Without these two elements, our way of life cannot exist. As Tattooers and tattooed people, we must condemn actions attempting to stifle the voice of anyone. Especially, when those actions are violent.
We do not necessarily agree with every view Charlie Hebdo has taken, but we will defend their right to take it. For this reason - Je suis Charlie.