Moonlight Monster Mash was a hit!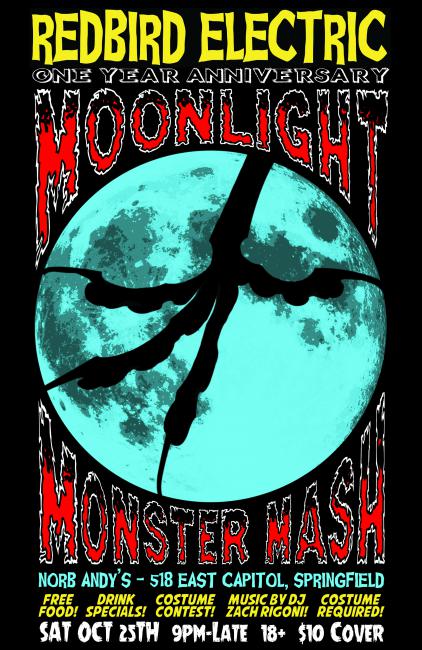 Saturday, November 8, 2014 - 14:31
What a party! More than 100 showed up in costume to dance the night away. And dance they did. DJ Zach Rigoni kept the music flowing until the wee hours of the night, while Norb Andy's made sure everyone stayed full of food and drink. The weather was perfect, so one of the hottest spots to hang was at the patio tables outside. There as many people in costumes mingling outside as there were dancing inside.  This party was hopping!